Moments
Not sure you know what you get when booking Oliver?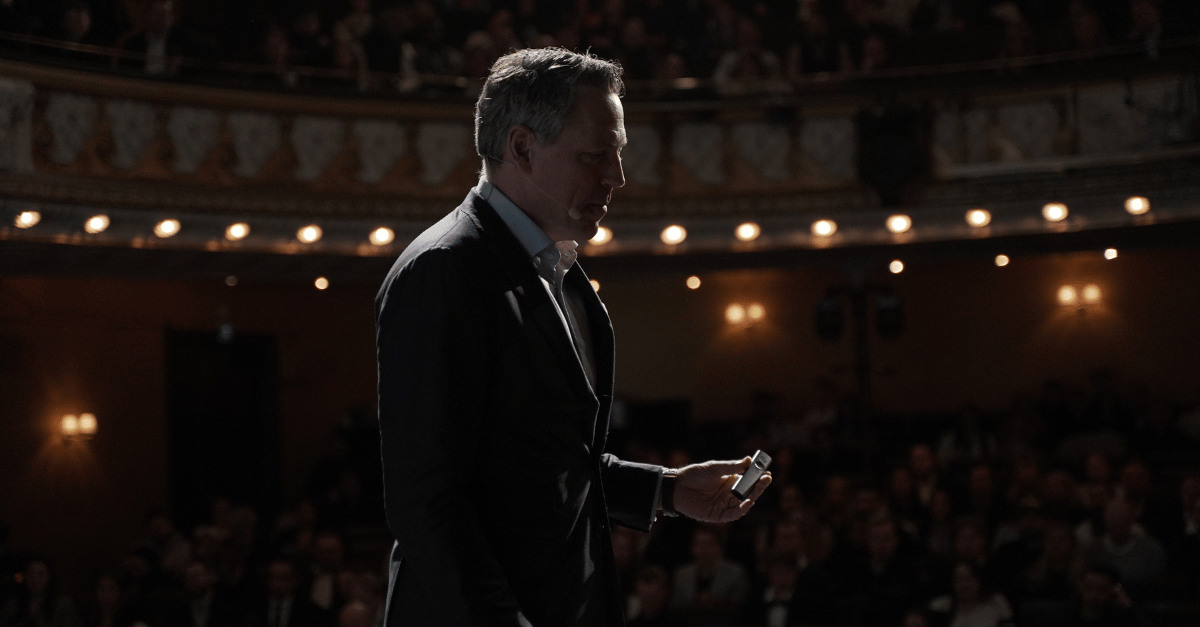 Speaking at Closers Only in Stockholm
Oliver dellivers his keynote Sell Value or Die to 1000+ sales professionals in China Teatern in Stockholm.
The Sales Conference
Oliver holds his keynote on the new customer journey and how to adapt as sellers and marketers to 800+ sales and marketing professionals in Stockholm.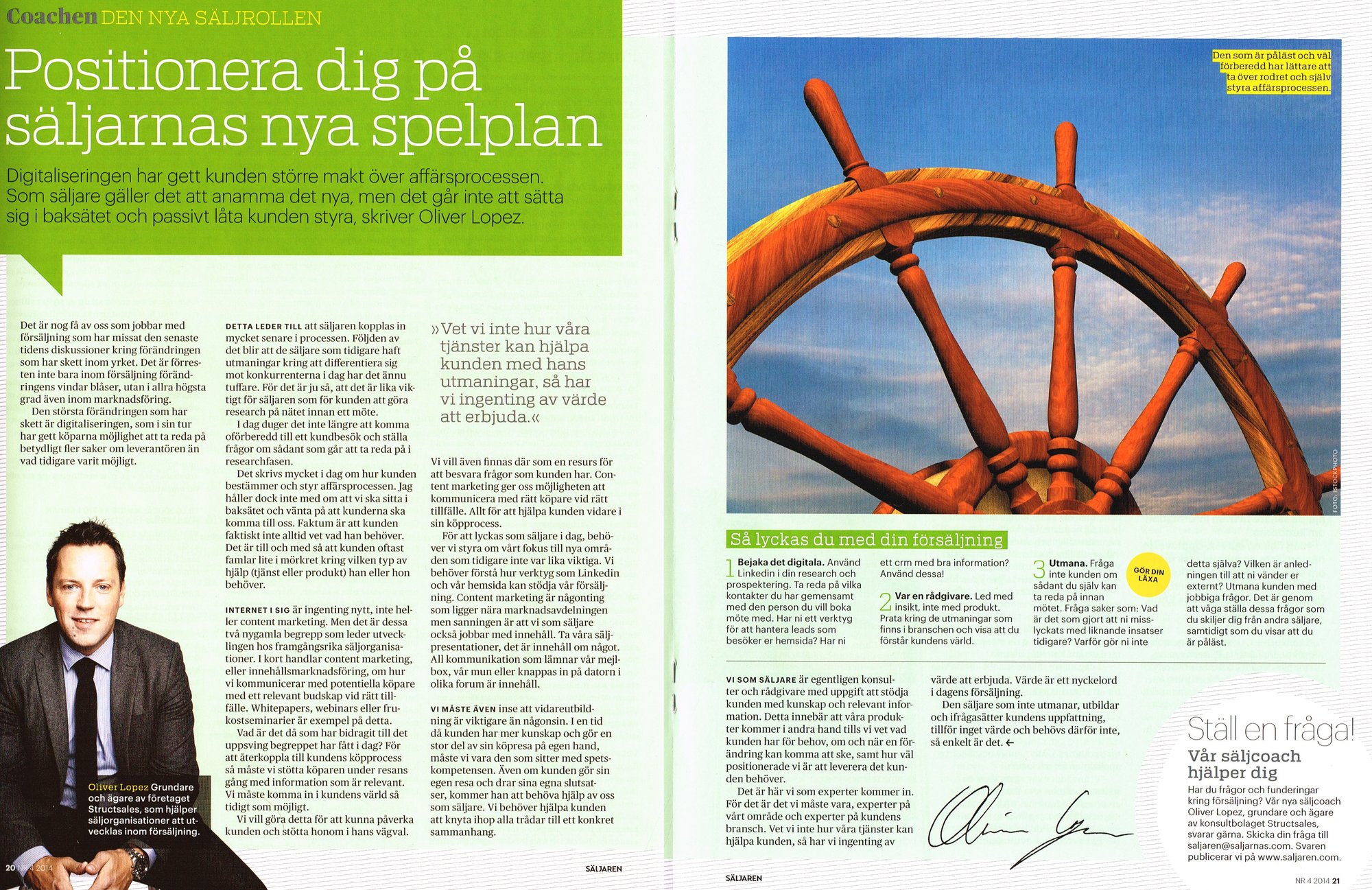 Columnist for the swedish magazine "Säljaren"
Oliver on the center spread of the sales magazine.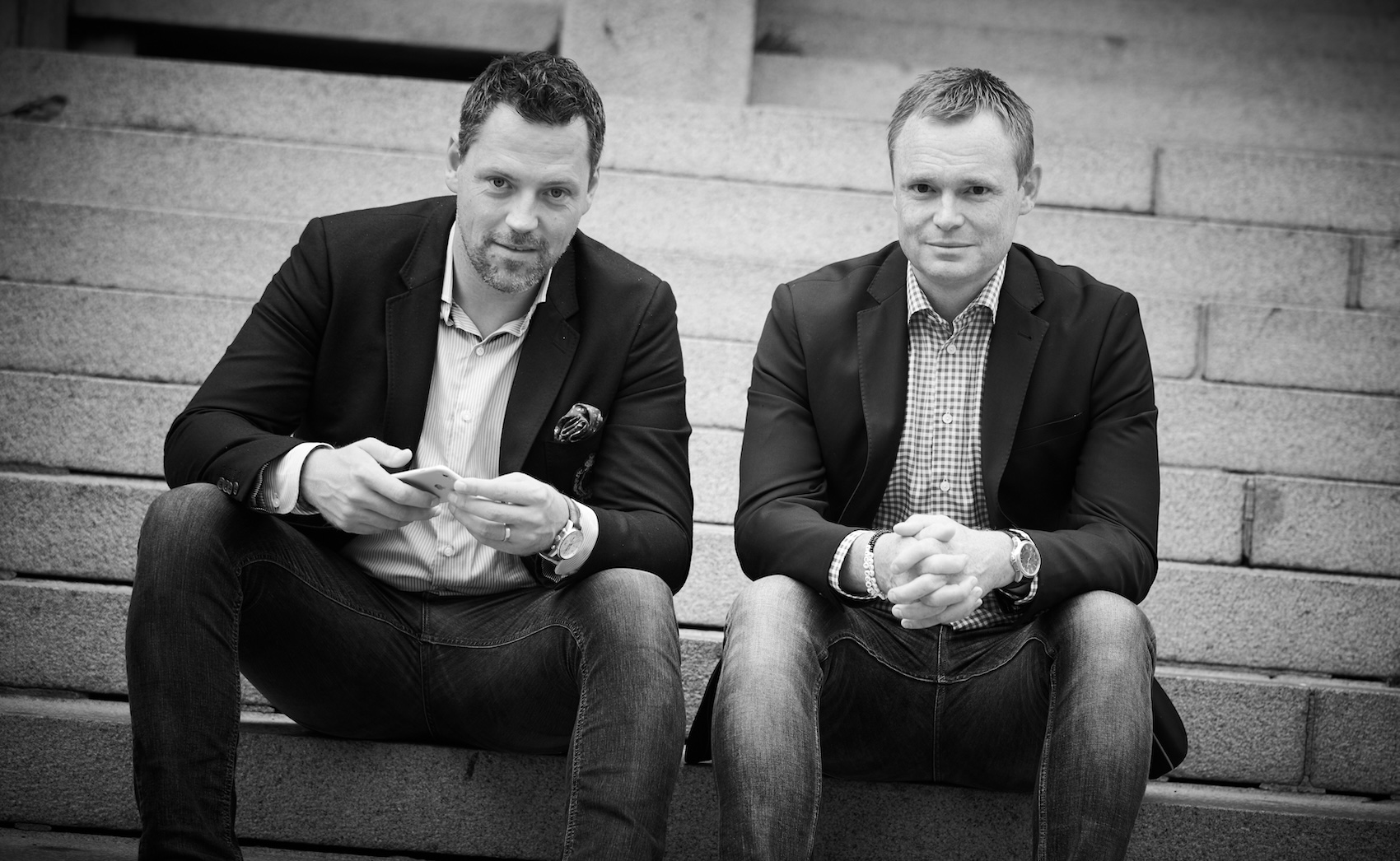 The Podcast Alphov & Lopez
Since 2015, Oliver is the cohost of the podcast Alphov & Lopez. A weekly podcast focusing on leadership, sales and marketing.
Get in touch!
Interested in working with Oliver? We'de love to hear from you!