THE FUTURE OF SALES
Oliver Lopez - Keynote Speaker
Sell better using AI and deliver exceptional customer value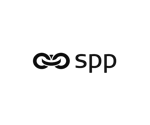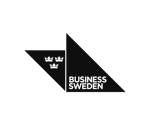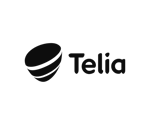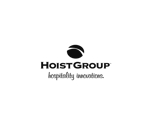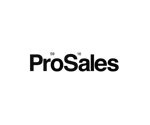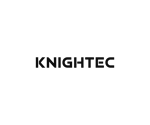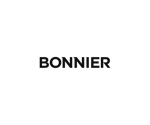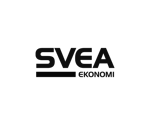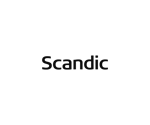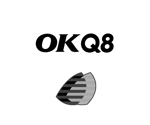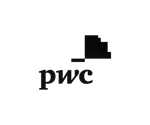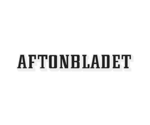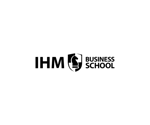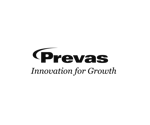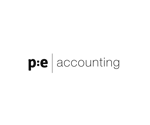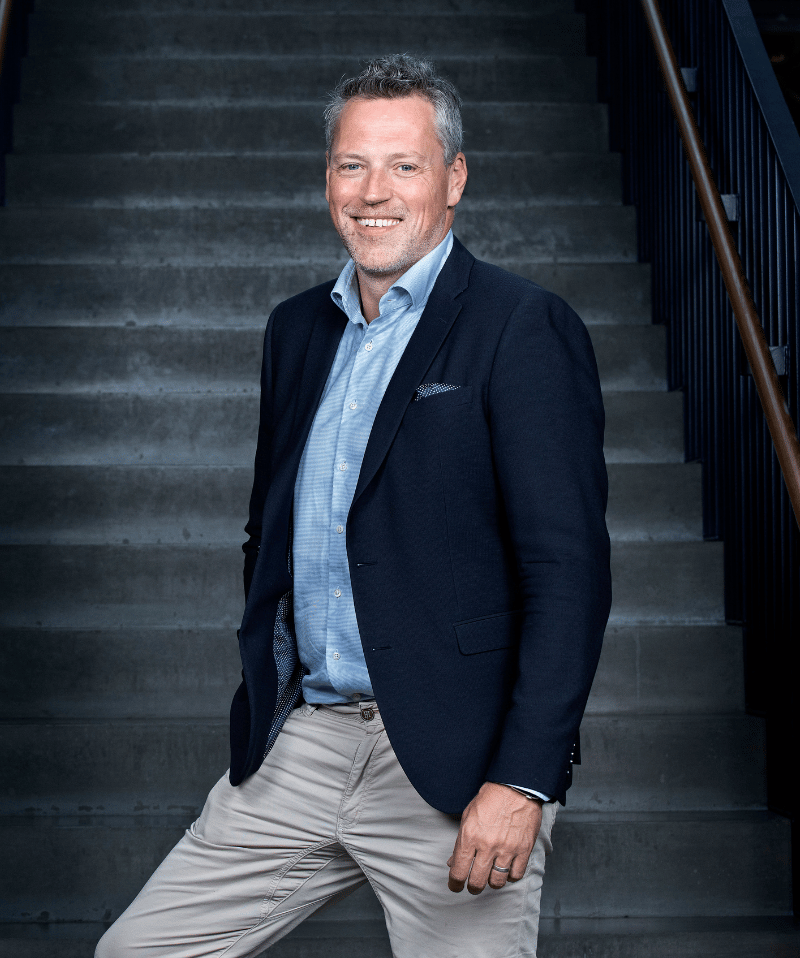 KEYNOTE
Speaker in the
New Way of Selling
Oliver is often hired by companies to speak about the importance of creating business and improving customer service in digital channels. The overarching theme in Oliver Lopez's keynotes is digital sales, how to sell value, and how salespeople can reach more customers in less time using their personal brand, combining this with smart use of A.I.



Oliver Lopez is a seasoned speaker in the world of marketing and sales.

Sell Value or Die gives you the tools you need to succeed in the new way of selling.

Learn how to implement A.I to your advantage as a seller.
OLIVER LOPEZ
Sales and Marketing
Oliver champions a revenue focused approach to aligning sales and marketing functions. He emphasizes that these two departments should work collaboratively rather than in isolation. Oliver's discussions revolve around creating synergy between marketing's lead generation efforts and sales' lead conversion strategies.
He provides insights on how organizations can foster a culture of cooperation, ensuring that marketing materials and messaging align seamlessly with the goals and priorities of sales teams.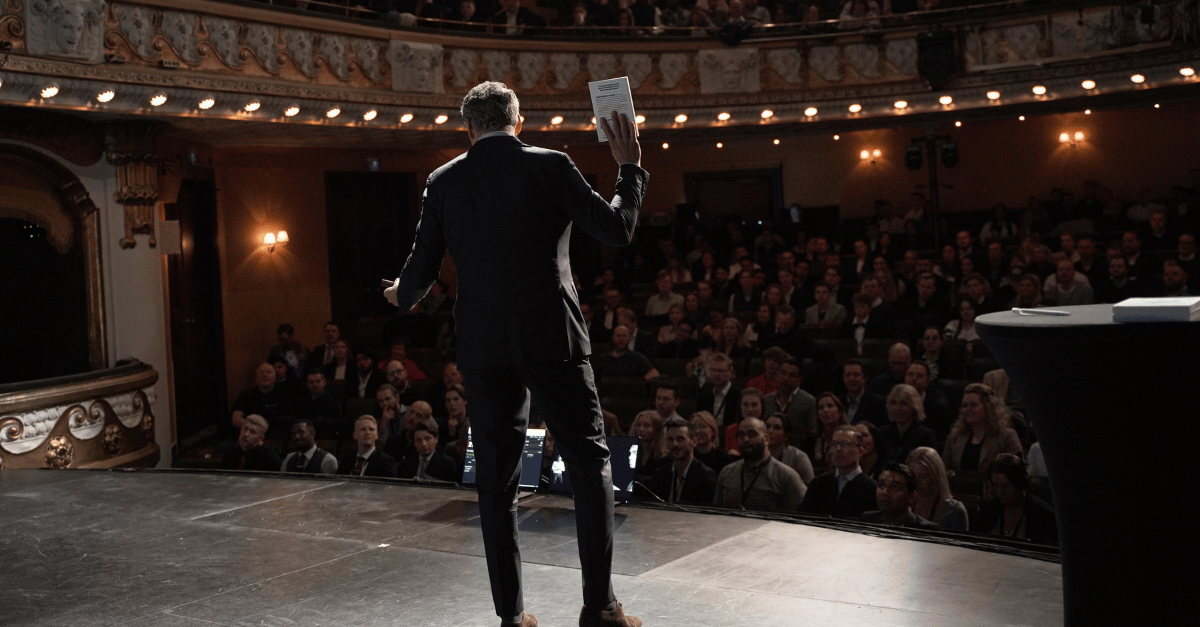 OLIVER LOPEZ AS A SPEAKER
Keynotes
Oliver is a sought-after speaker and thought leader who delves into the art of staying relevant as sellers in a dynamic business landscape. With a career deeply rooted in sales and marketing, he brings a wealth of knowledge to the forefront, helping individuals and organizations understand the nuances of modern selling strategies.
In an ever-evolving market, staying relevant as a seller is paramount. Oliver's talks and discussions shed light on the strategies and mindset required to remain on the cutting edge of the sales profession. He emphasizes the importance of adaptability and continuous learning, offering practical advice on how sales professionals can keep pace with changing customer expectations and market dynamics.
"IT'S NOT WHAT YOU SELL - IT'S HOW YOU SELL"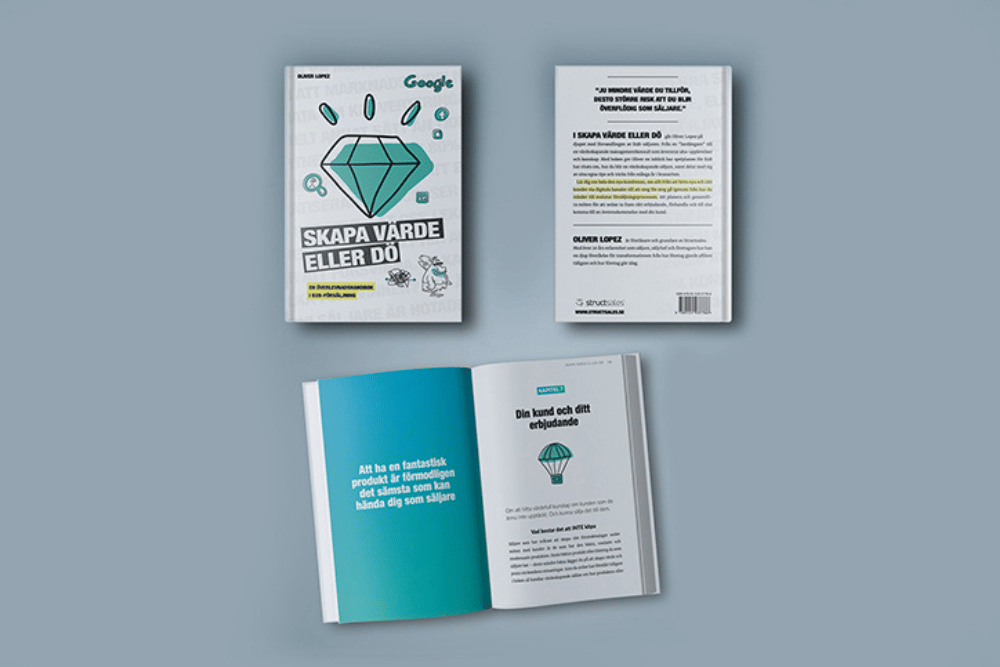 Handbook for b2b SELLERS
Sell Value or Die
The way customers buy has changed, something that we as sellers and entrepreneurs need to adapt to. What used to work yesterday no longer does!

In the book Create Value or Die!, Oliver dives deep into the transformation of the B2B salesperson. Oliver gives you the background from being a product pushing seller to becoming a value-creating management consultant who delivers "aha" experiences and knowledge.
OLIVER LOPEZ
Let's talk A.I. and Sales!
Oliver's deep-rooted passion for selling is at the core of his professional journey. Throughout his career, he has harnessed this enthusiasm to become a driving force in the world of sales and marketing. His love for selling is not just about closing deals but about understanding the intricacies of the sales process, building meaningful relationships with clients, and helping businesses thrive.


Oliver is recognized as one of the pioneers in the realm of automation and artificial intelligence (AI) within the sales and marketing domain. He has been at the forefront of adopting cutting-edge technologies to enhance sales processes and drive efficiency. Oliver's innovative approach leverages automation and AI to streamline lead generation, improve customer segmentation, and optimize sales strategies for maximum impact.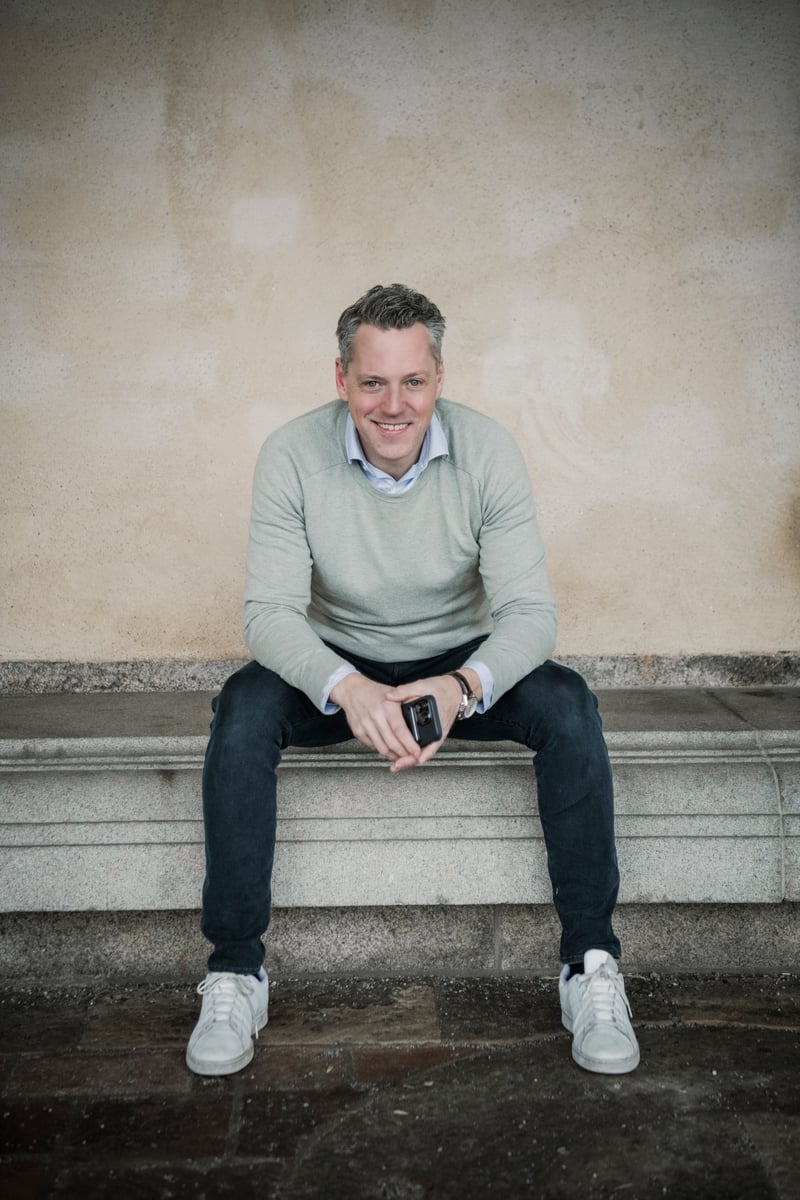 Recent Blog Posts
Show your most recent blog posts on any website page
Frequently Asked Questions
How do you book a speaker

Hiring a speaker, especially one specialized in a specific domain like value-based selling, requires a few key steps. First, identify your event's goals and audience to ensure the speaker's expertise aligns with your needs. Research potential speakers, like industry experts or authors in the field, for example, someone like Oliver Lopez who speaks about value-based selling. Once you've shortlisted candidates, review their previous speaking engagements, if available, to assess their style and audience engagement. Reach out to discuss availability, fees, and any specific requirements they may have. Finally, confirm the details in a formal agreement, including the event date, topic, duration, and any logistical needs, to ensure a successful and impactful presentation.
How much does it cost to engage Oliver as a speaker.

The fee for his popular keynote "Sell Value or Die" is 6.000 USD.
"I can recommend Oliver as a speaker for larger kick-offs or events for sales and marketing organizations that want to be at the leading edge when it comes to how one best combines the digital with the traditional."